MTX Audio Update - March, 2014
- How-tos, tips, specials, videos, announcements and more...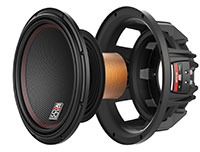 Better Sub Cooling = Better Music
Excessive car subwoofer heat can alter the performance or even damage the voice coil, so proper subwoofer designs built to remove voice coil heat are imperative to getting long-lasting, accurate bass performance especially at high volume.
Read more...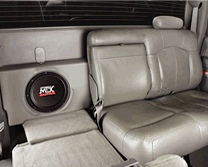 Spring ThunderForm 15% Off Promotion
MTX is offering 15% off MRP a limited time on all ThunderForm Vehicle Specific Custom Car Subwoofer Enclosures starting March 24th and running through May 31st, 2014.
Read more...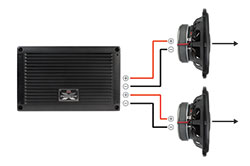 What Does Speaker Phase Really Mean?
Have you ever heard people say their speakers are in phase or out of phase? In phase must be correct and out of phase must be wrong... Right? Not necessarily.
Read more...
---
Save bucks on our awesome Weekly Deals today!
---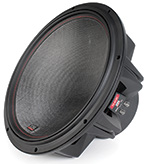 Product Spotlight:
75 Series SuperWoofers
For over 40 years, MTX has engineered and created awesome car subwoofers for the world to enjoy. The MTX subwoofer family includes the outrageous RFL, the Thunder 9500, the Black Gold, the Blue Thunder and the Eliminator subwoofer series. Now welcome our new SuperWoofers... the 75 Series!
Read more...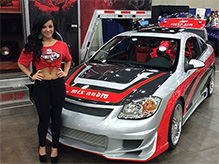 Carl Casper's Custom Auto Show
MTX Audio's Thunder Show
MTX was on hand February Friday 21st through Sunday 23rd, 2014 at the Kentucky Exhibition Center for the 51st Annual Carl Casper Custom Auto Show. We had our MTX's 40ft mobile showroom, custom Cobalt, and Josh was on hand to rock the place.
Read it...